Dressing the baby bump is so much fun! When I was pregnant with Baby, I liked to wear a mixture of my regular clothes with a few key maternity items to make me feel put together. As my bump grew, I felt more and more excited to show off my bump! Shopping for maternity clothes was always so fun and exciting to me. The more my bump grew, the more I wanted to go shopping for maternity clothes!
This post contains affiliate links. See full disclosure here.
Click on any product image to shop! This post has been updated in 2023.
I want to make a quick side note to all the pregnant mamas out there. You don't want to miss out on this! Be sure to create your Amazon Baby Registry!
You get a free Welcome Box when you sign up, plus you can add baby items from any site! It's so easy and fun, plus you get up to a 15% completion discount! Click the link above or the photo below to get started. 🙂

Don't be embarrassed to show off your bump!
Show off your bump! It can be difficult to watch your body grow and change but just remember the reason it's changing. You have a beautiful miracle growing inside of you! Accentuate that bump!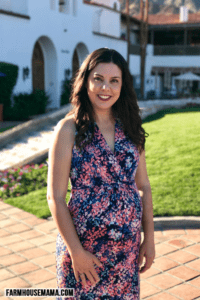 ---
---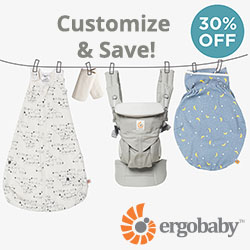 Kimonos and Cardigans:
I love these because they don't have to be maternity. Buy regular-sized kimonos
and open front cardigans (maybe a size up, if needed) and wear a maternity shirt
or tunic
underneath for a cute look! It was my go-to outfit for feeling pretty and put together. They're also comfy to wear postpartum.

---
---

Maternity Pants and Leggings:
In early pregnancy, the bloating made my regular jeans so uncomfortable! I wish I would have gotten stretchy pants earlier. There is no shame in wearing maternity pants and leggings
from the beginning. Nobody will be able to tell, and it will make you feel so much more comfortable.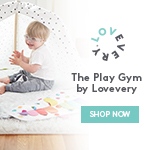 Dresses:
Baby was born in a warmer month, so I wore dresses a lot in my third trimester! I loved my dress for my maternity shoot
! Most of my dresses were maternity but I did have a couple regular dresses that fit my bump. Don't be afraid to size up in regular clothes.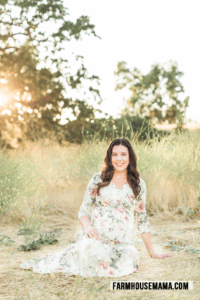 Go through your closet and try on pieces.
You might be surprised that something you never really wore looks great with your bump! I had a few sweaters I hadn't worn in awhile, but as soon as I had a little bump to show off, they became my favorite pieces in the second trimester.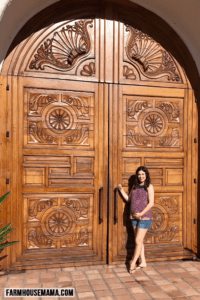 Look for maternity tops and dresses that are also nursing friendly.
Nursing tops
and dresses
make life so much easier if you plan on breastfeeding. You might as well buy something you can wear during and after pregnancy.

---
---
There you have it! Stock up on a few of these essential maternity clothes, and you will be proudly showing off your baby bump in no time!