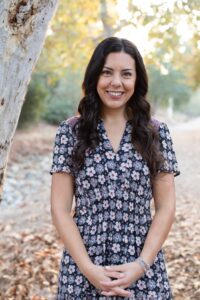 Hi, I'm Sarabeth!
Hi there! I started this blog in 2017 to share my new mama adventures. I love to share about all things baby, sensory play, crafts, and now homeschooling as we have started homeschooling our son!
I am a mama to a sweet, adorable, silly, & adventurous son! He is just growing up so fast! I share what I've learned so far from a new mom's perspective, and I hope I can help other new moms by being open and honest.
But first let me share a little bit more about me! I am married to my best friend whom I met through our mutual love of country music. I love Jesus and coffee; I'm a fan of farmhouse decor and Joanna Gaines; I enjoy wine tasting day trips and yummy frozen yogurt! I will use the fact that I love making lists to your advantage (gift guides, anyone?). :]
After getting my bachelor's degree in business and having a rewarding 10-year career, I finally have the job title I always dreamed about..Mama! Although I loved my job, this mama gig is the most rewarding job out there!! Being a new mom has its joys and challenges, and I am here to share it all with you!
Let's venture through this mamahood together!